Visuino is a visual programming for Arduino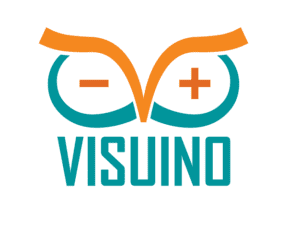 Making Arduino Projects has never been Simpler and Fun!
Learn how to build amazing Arduino projects using drag and drop interface without any programming skills. Build your projects in minutes, not days!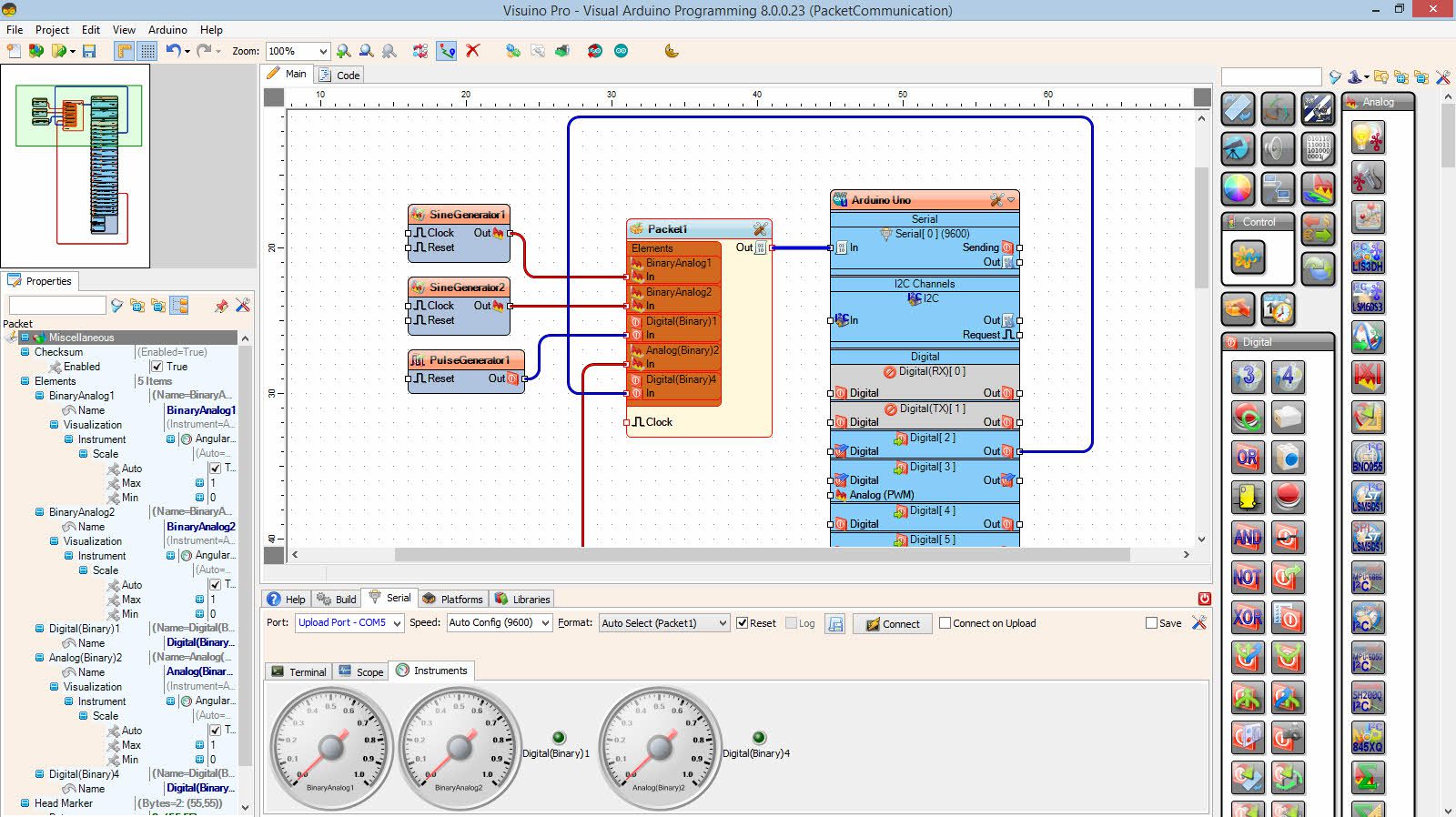 All you need to do is drag and drop components and Connect them together. Visuino will create the working code for you so you don't have to waste time on creating  the code. It will do all the hard work for you fast and easy! Visuino is perfect for all kind of projects, you can easily build complex projects in no time!
Experience the Fun of making Amazing Projects!
Traditional development takes a lot of time. With no-code development you don't need to waste time and energy!

Click here to download Visuino!
WHY DO I NEED VISUINO? Because it's
Fast and Easy!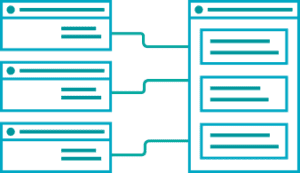 If you are a hardware developer and don't have much time to become an expert in software development then you can let Visuino become your personal software expert. If you've been exposed to the existing offering from Arduino you may be overwhelmed by the complexity of designing code to run your hardware components.
We've taken the effort out of coding and created a drag and drop programming environment based on our OpenWire technology where everything is linked together by a series of diagrams and pins. Visualize the design of your code and deploy!
VISUINO P
ROFESSIONAL
Professional version is Ideal for those who want to use the most powerful features that are supported by electronics industry!
SubDiagrams Live Code

Modbus Client / Master

Modbus Server / Slave

Custom Code component

Forward Fast Fourier (FFT) components

Inverse Fast Fourier (IFFT) components

Inverse Complex Fast Fourier (IFFT) components

Analog Apply Window component

Learn more about Visuino Professional Version
SCREEN SHOTS 
Our Software in Action!
CLICK ON A SCREEN SHOT TO VIEW A LARGER VERSION
VIDEOS 
Learn how to use Visuino
VISUINO MEDIA

Visuino REVIEW in a DIYODE Electronics magazine
VISUINO SITES
Visuino EU – Visuino site for US and Global users.
Visuino Tu

rk

ey – Visuino tutorials site in Turkish.
Visuino has the largest Arduino tutorial base and large MeWe support community.
Join the MeWe group and keep up to date with all the most recent releases.